Getting you the legal assistance you deserve.
Like many general practitioners, I help clients in a wide array of issues. I have experience starting small companies, transferring liquor licenses, and drafting contracts for the purchase of equipment and inventory.
I have experience with, what I call, end of life issues from guiding a deceased person's estate through probate to drafting wills, trusts, and powers of attorney.
I have experience defending people accused of crimes from trespassing to homicide.
I enjoy being involved in the important issues facing my community and hope to be part of the population that guides its growth for the next few decades.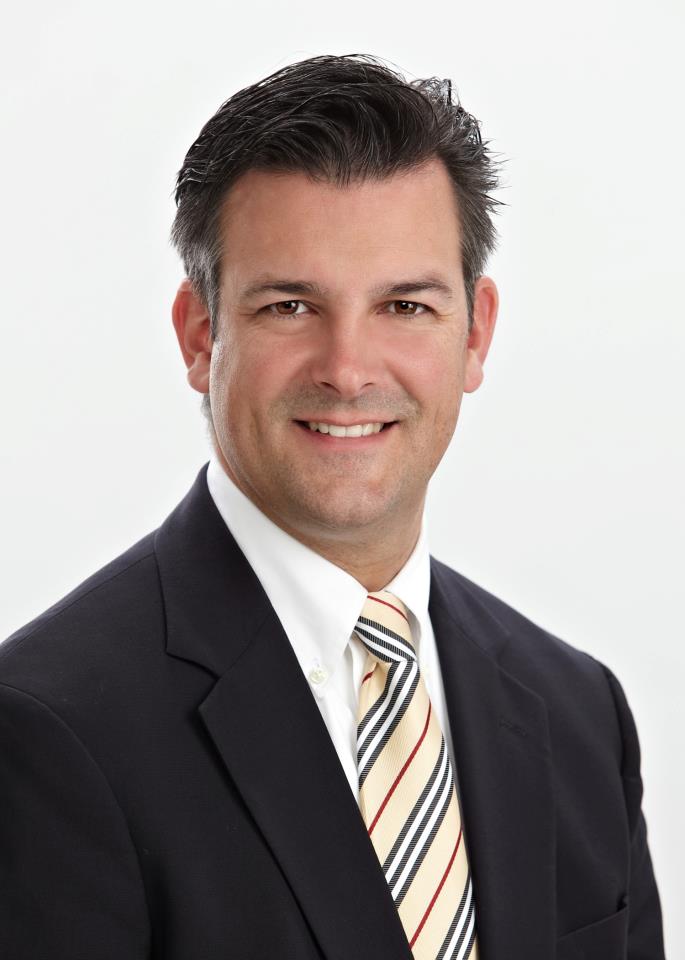 Areas of Practice Including
Small Business Issues
Having legal trouble with clients? Getting sued? We're here to help protect your business of these charges.
Commercial Kitchen/Food Licenses
Getting the proper paperwork to attain valid licenses to serve and cook food for the public.
Non-profit Organization Issues
Can help your organization if you are starting up and give you the guidance on the paperwork that needs to be filed.
Liquor Control Licenses
Working with your business to get the proper paperwork to obtain a liquor license rightfully.
Estate Planning
Life's too short. We're here to help you write your will, trusts, and powers of attorney.
Estate Disputes