Getting you the legal assistance you deserve.
Like many general practitioners, I help clients in a wide array of issues. I have experience starting small companies, transferring liquor licenses, and drafting contracts for the purchase of equipment and inventory.
I have experience with, what I call, end of life issues from guiding a deceased person's estate through probate to drafting wills, trusts, and powers of attorney.
I have experience defending people accused of crimes from trespassing to homicide.
I enjoy being involved in the important issues facing my community and hope to be part of the population that guides its growth for the next few decades.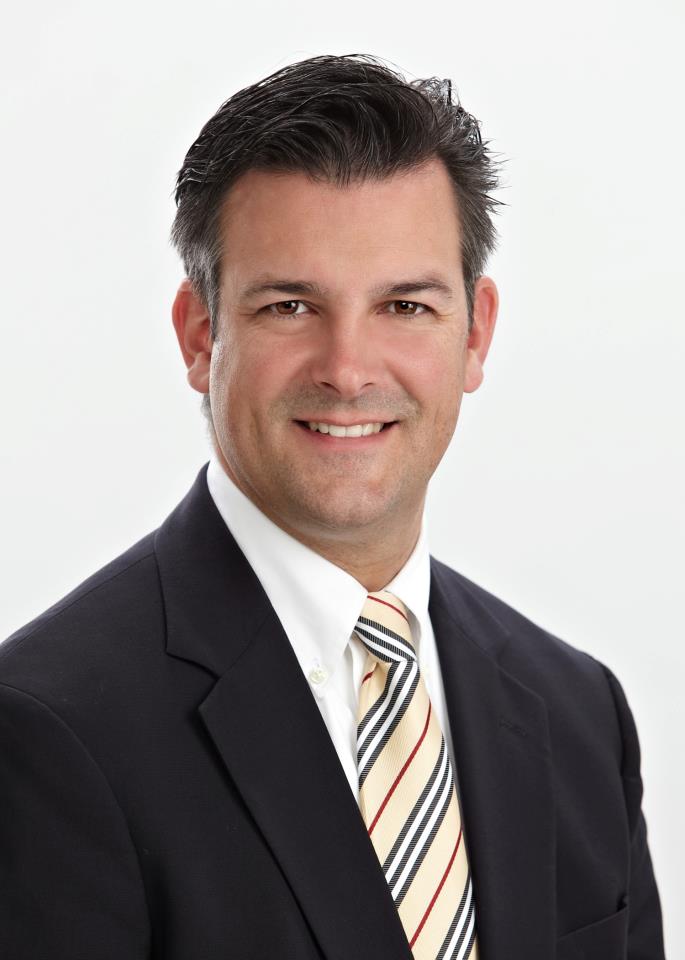 Areas of Practice Including
Child Custody and Adoption Matters
Non-profit Organization Issues
Drunk Driving Charges
Blurb text about drunk driving charges here
Family and Domestic Issues
Blurb about family issues.
Liquor Control Licenses
Blurb about liquor licenses
Drug Charges
Blurb about drug charges.
Domestic Violence Charges
Commercial Kitchen/Food Licenses
Estate Planning
Wills, Trusts, Powers of Attorney