Getting you the legal assistance you deserve.
Let's meet online!
In the time of COViD-19, let me serve you using modern technology!  Call or email to discuss how we can meet in the virtual world.  I care about your health and safety.
Your Small Business
I help my clients with their business issues routinely.  Whether I am drafting an operating agreement at the formation of the business or drafting the buy-sell agreements designed to sell the business off, my clients rely on me to provide counsel and the documents they need to post success.  I focus on businesses with a small number of stakeholders and employees.  Call me to make an appointment to discuss your dream job, and let me help you make it a reality!
Your Estate Plan
As your life follows its unique arc, you must think about the ways in which your financial plan is meeting your goals.  A key component of every plan is the certainty that comes from knowing how your assets will be saved and distributed.  I draft wills and trusts to help you pass your assets on as you desire, and I draft powers of attorney to help the world understand your wishes at a time when you cannot participate in decisions.  Whatever the reasons, I help my clients prepare for the future.  Call me to discuss your goals and let me make sure they are addressed.
I enjoy being involved in the important issues facing my community and hope to be part of the population that guides our growth!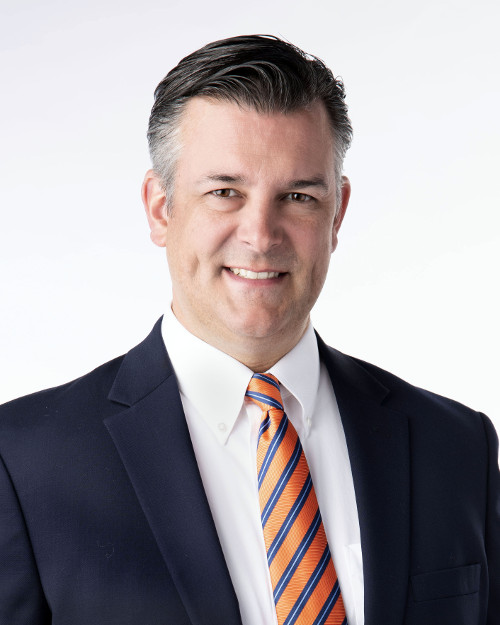 Areas of Practice Including
Small Business Issues
Having legal trouble with clients? Getting sued? We're here to help protect your business of these charges.
Non-profit Organization Issues
Can help your organization if you are starting up and give you the guidance on the paperwork that needs to be filed.
Estate Planning
Life's too short. We're here to help you write your will, trusts, and powers of attorney.
Commercial Kitchen/Food Licenses
Getting the proper paperwork to attain valid licenses to serve and cook food for the public.
Liquor Control Licenses
Working with your business to get the proper paperwork to obtain a liquor license rightfully.
Estate Disputes
Handling and advising you on the administration of a person's assets after they have passed away.